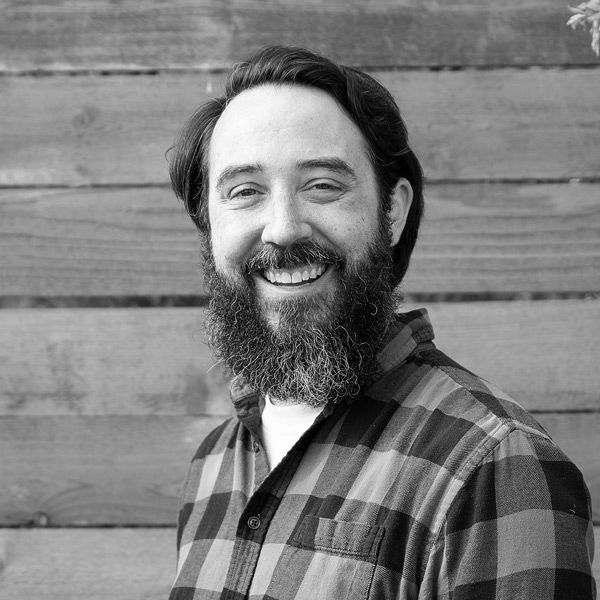 ABOUT
Myles St Jonn was born and raised in the suburbs of San Francisco, CA. He received his undergraduate degree from the University of California- San Diego where he spent his time at the beach and amongst theater. As much as he enjoyed his time in San Diego, he wanted his career to be in a field where he could do good and quickly pivoted to nursing school. After graduating from the University of San Francisco with his Master's Degree in Nursing in 2010, he explored opportunities in nursing across the United States; traveling to New York, Montana, Minnesota, and California. It was during these travels that he fell in love with Montana, and decided he needed to find his way back. It was also during this time that he discovered his true passion lay in providing lifespan, primary care to families. He returned to school at George Washington University for his Family Nurse Practitioner certification and started work as a Family Nurse Practitioner at Community Health Partners in Belgrade immediately following his graduation in 2016.
Myles loves working as a Nurse Practitioner and relies heavily on his nursing background while practicing medicine. He finds medication and lab work, while necessary at times, is not as important as the trust and relationships he builds with patients. He believes every patient is different and spending the time to understand each patient's needs is essential to helping people achieve optimal health. Myles is so excited to join Bozeman Creek Family Health and looks forward to continuing to build relationships with the families in his community.
When Myles is not at the clinic, he enjoys spending time with his 2 children and beautiful wife hiking, listening to live music, and the occasional board game.