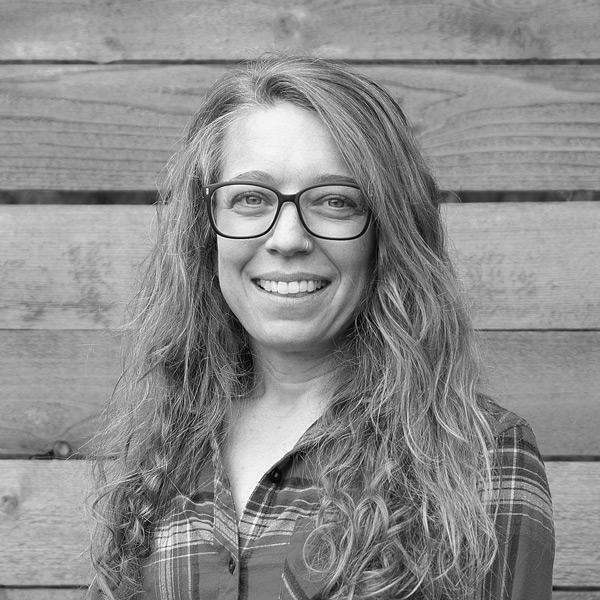 ABOUT
Originally from Colorado, Family Nurse Practitioner Katherine Mistretta has resided in Bozeman for over 9 years and has extensive training in both nursing and family medicine practicing primary care. Through the completion of advanced training in family medicine, Katy received her Master's of Nursing degree from Montana State University in 2013 and obtained her board certification as a Family Nurse Practitioner. Prior to that, she had worked for several years at Bozeman Deaconess Hospital as both a pediatric and medical registered nurse.
As a Family Nurse Practitioner, Katy works with patients of all ages throughout their lives, diagnosing illnesses, conducting exams, performing procedures, and prescribing medications. She is available for office visits covering a range of medical concerns including annual exams, urgent care visits, gynecologic concerns, pediatrics, adolescent medicine, adult and geriatric medicine, and mental health. Katy also specializes in gender-affirming care and has successfully obtained her WPATH certification. 
In her free time, Katy enjoys to ski, hike and spend time with her husband and two children.