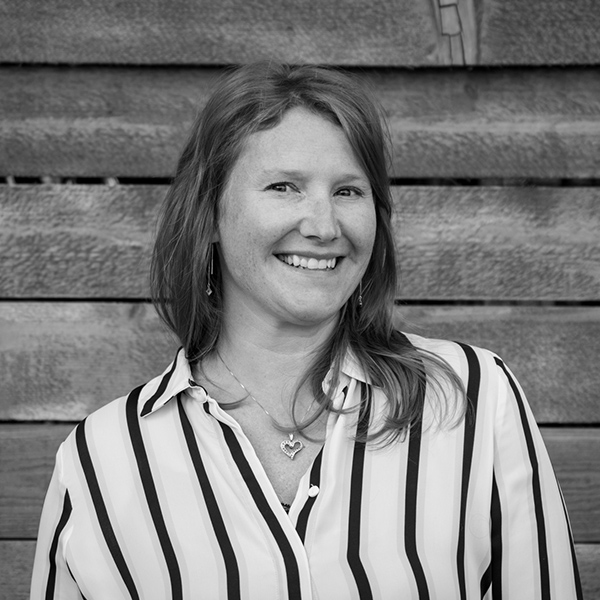 ABOUT
Callie was born and raised outside of Chicago, IL. With an elementary teacher as a mother and a police detective as a father, Callie and her older sister grew up with a passion to help others through nursing. After high school, Callie moved to Montana to fly-fish and play in the mountains. She knew she wanted to be a nurse after high school, so she attended MSU for a year and a half. At MSU, she had a great time being a resident advisor of the dorms and met her husband. From Bozeman, she moved to Tucson, AZ to complete her Associate Degree in Nursing.
Later, she returned to Bozeman where she worked for the past 6 years at Bozeman Deaconess hospital as a L&D and NICU nurse. She specialized in lactation counseling throughout her hospital career helping our breastfeeding community. As a labor and NICU nurse, Callie was fortunate enough to spend wonderful moments with families and help others through very difficult times. After creating these relationships and becoming part of their healthcare team, it was so difficult to say goodbye. From this, she decided that building relationships and following her patients throughout their lives was what was needed. Graduate school came next and Walden University was her next big move.
After finishing her Masters degree in August of 2014, she found a loving home at Bozeman Creek Family Health. It is this environment that she now practices family medicine as a Nurse Practitioner. Callie and her husband enjoy float trips in their drift boat and playing in the mountains year round. It is her active lifestyle and love of the outdoors that she shares with her patients, family and community that keep her grounded and smiling everyday! Callie is currently accepting new patients at this time.