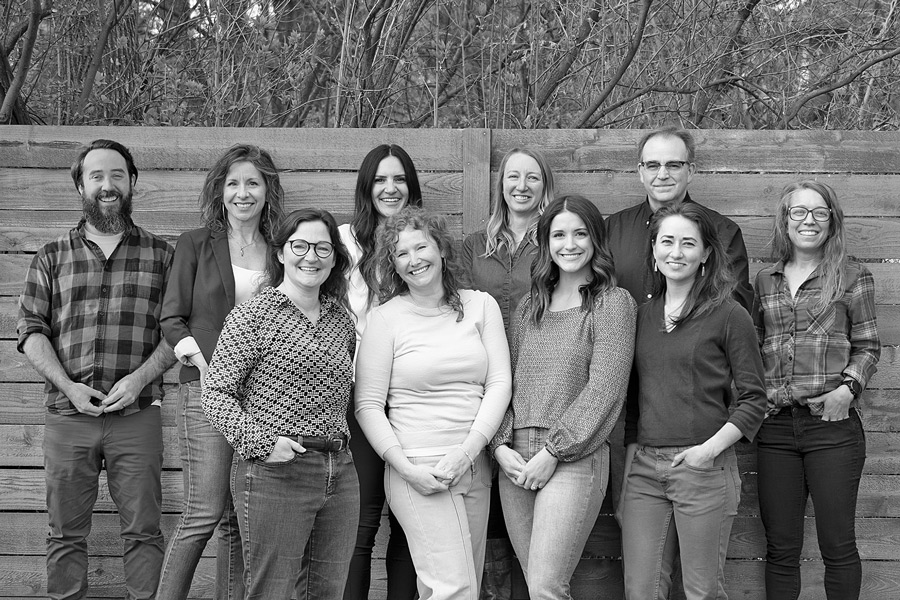 About Us
Established in 2005, Bozeman Creek Family Health providers founded the local, family practice on the mission of caring for every family member. Our team of providers are all Board Certified in Family Medicine, which means they have specialized training after medical school. They provide complete care for every individual. The providers remain committed to continuing education courses in internal medicine, pediatrics, gynecology, and psychiatry.
We welcome you to choose a primary care provider, and look forward to becoming a partner in your healthcare. Our providers and staff are community-focused and committed to providing compassionate healthcare care in a welcoming and safe environment.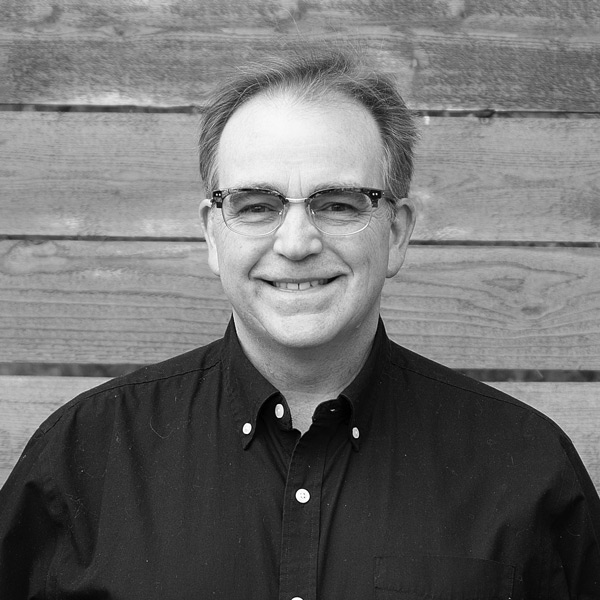 Hanly Burton, DO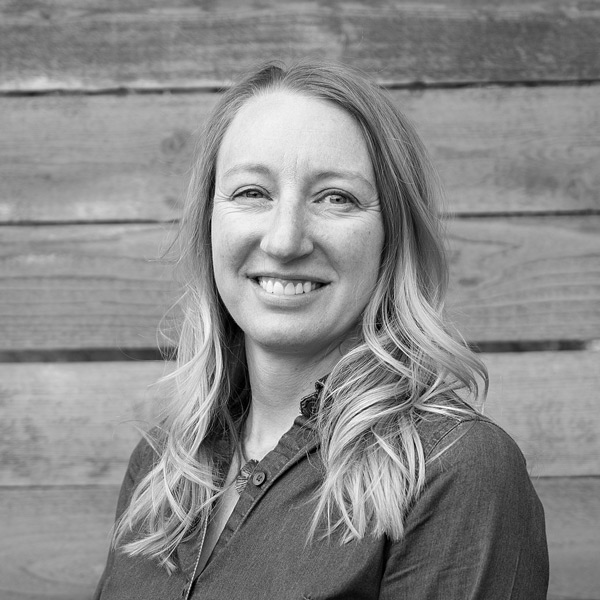 Melissa Knutson, DO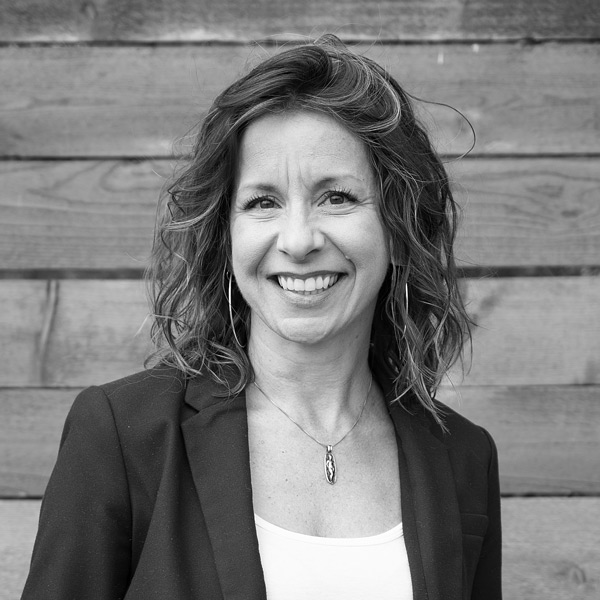 Leah Anderson, MD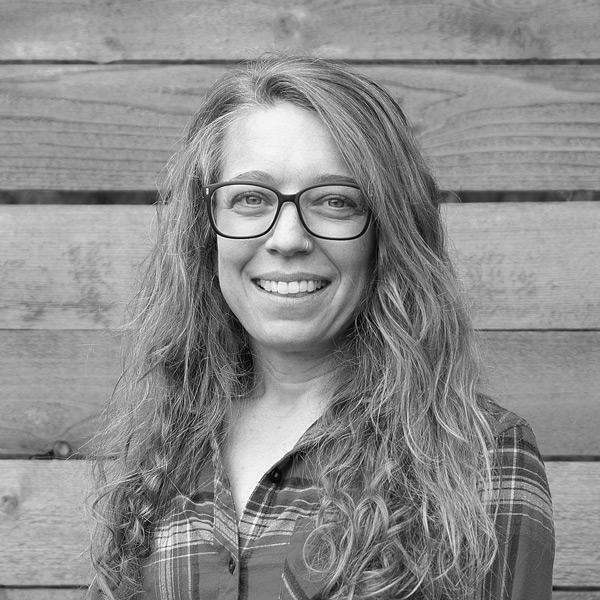 Katherine Mistretta, DNP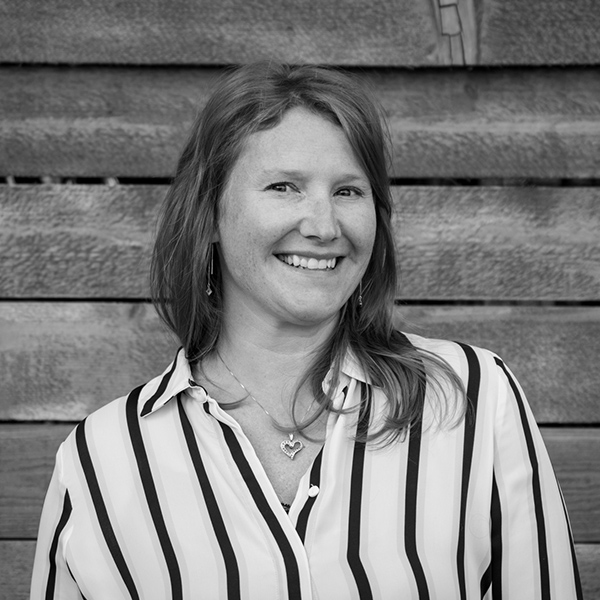 Callie Hastings, FNP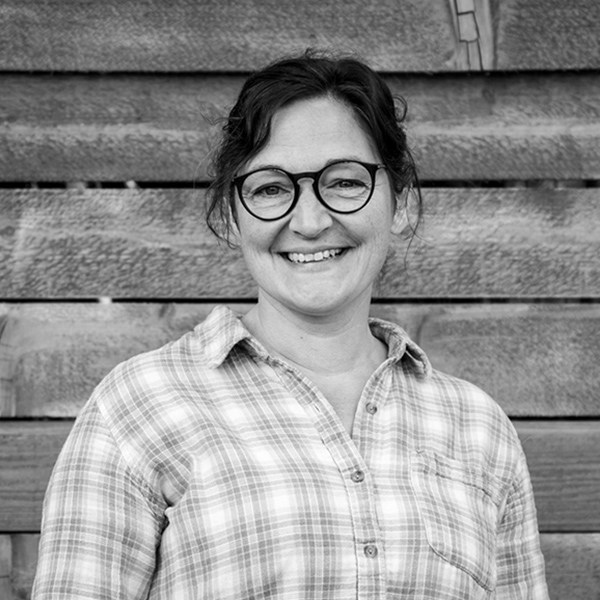 Sherry Pikul, FNP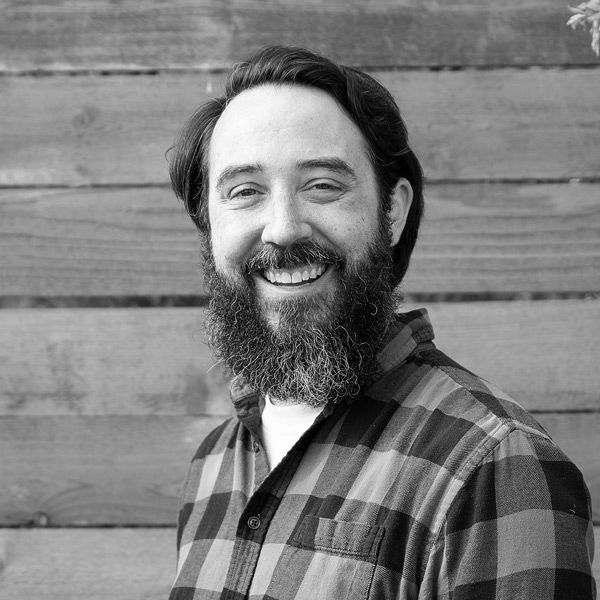 Myles St Jonn, FNP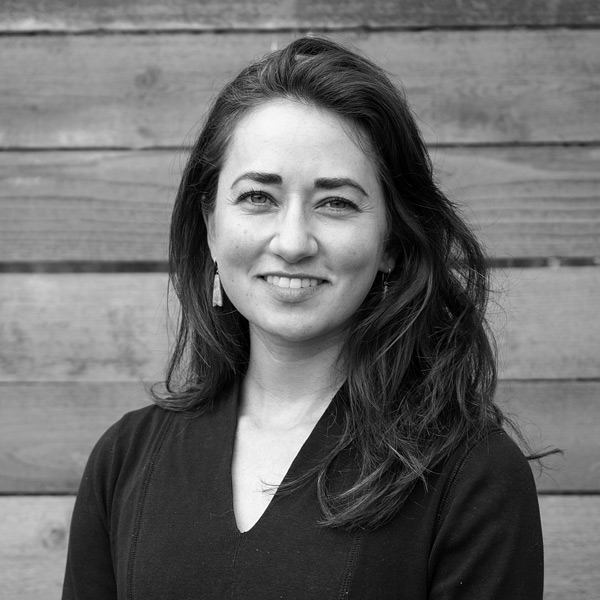 Ana Ayala, FNP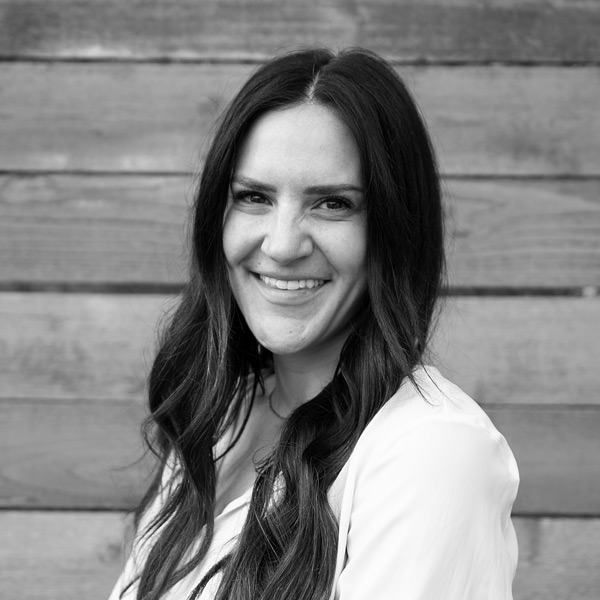 Anna Kaufmann, PA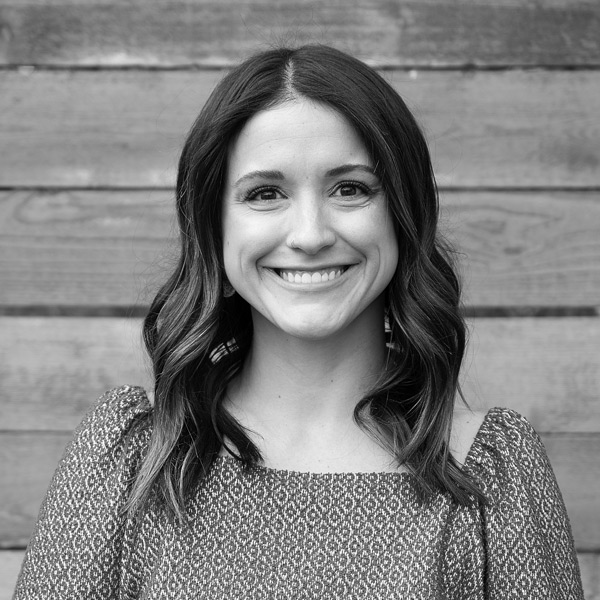 Abby Bosoluke, PA
What Our Patients Say
Bozeman Creek Family Health

The staff is always pleasant and courteous. My primary experience has always been with Dr Burton over the course of a decade. He always answers any questions l have concerning procedures and medications. I have always been satisfied with my treatment at Bozeman Creek.
Edward H.

I had my first appointment with Abigail Bosoluke recently and I have to say it was one of the best appts I've had in years. I had a lot to say and was very nervous and Abigail never once made me feel rushed like a lot of doctors do. She was incredibly kind and understanding and made me feel completely comfortable to just be myself with no judgment. She is genuinely very caring and down to earth. I am so grateful I found her! I would highly recommend her to anyone!
Jennifer M.

I have been going to Dr. Anderson for over 10 years, and being a PA myself understand caring and professional capability. She is the best. Even stayed with her after I left town several years ago this long distant relationship has prospered and kept up with my health needs. Thanks Doc.
David J.

I haven't been to the doctor in over 7yrs so I was nervous going into it. The doctor I saw was very helpful and kind, the receptionist was also very helpful and kind. I am going to make this office my main doctor because of how nice they were. Thanks again for making that easy for me!
Jordan W.

I have been seeing Dr. Cady for around 15 years and she has been excellent. She is very down to earth and understanding. I find she has strong skills with mental health and is compassionate. She also gave me an excellent injection in my hip that literally cured the bursitis. She also tells it like it is. She will refer you to a specialist if something is beyond her expertise. The receptionists have always been great. I would not be going back there if I felt I was not receiving the finest care.
Julia J.

This is my second visit and the experience just keeps getting better. They are thorough, knowledgeable not only about medical issues, but insurance ramifications, prescription and test orders were done before I left the office, they were kind, funny, concerned, etc. I can say it was one of the best visits to a physician's office I have had. Very pleased.
Kim F.