Bozeman Creek Welcomes New Provider
Now Seeing Patients, Schedule an Appointment Today!
 Abby completed her bachelor's degree at the University of Illinois at Urbana-Champaign. She moved to Bozeman in 2016 where she worked as a medical assistant for two years prior to attending Rocky Mountain College. Here, she earned her master's degree in Physician Assistant Studies. She practiced in Billings before joining Bozeman Creek Family Health in 2022.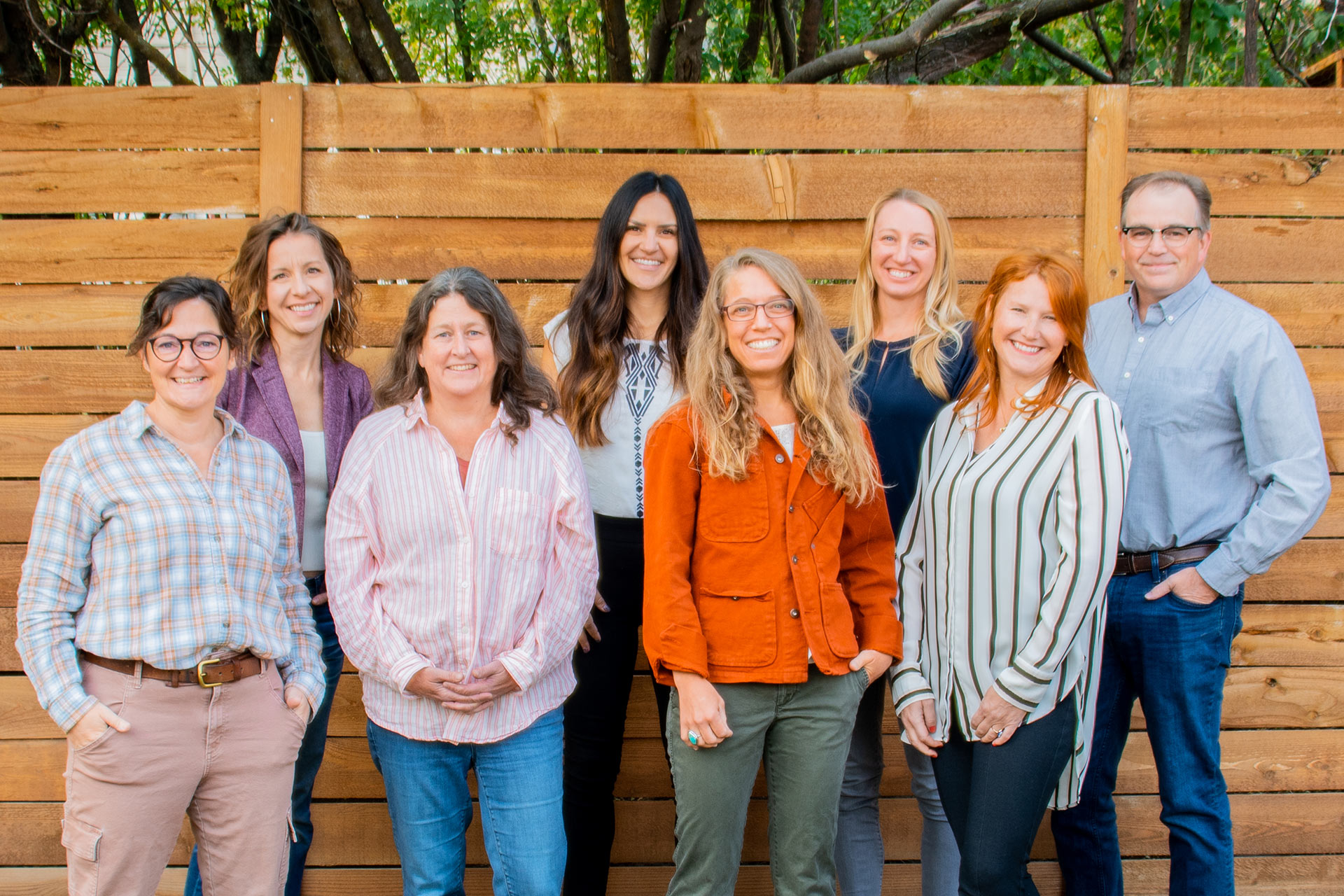 Meet the team
Established in 2005, Bozeman Creek Family Health providers founded the local, family practice on the mission of caring for every family member. Our team of providers are all Board Certified in Family Medicine, which means they have specialized training after medical school. They provide complete care for any individual. The providers remain committed to continuing education courses in internal medicine, pediatrics, gynecology, and psychiatry.
OUR SERVICE AREAS
Our professional team of board-certified providers, nurses and medical assistants are equipped to handle a comprehensive range of acute medical conditions and injuries, routine illnesses, and general medical services.
​You can be assured – we have a commitment to excellence when it comes to the level of care we provide.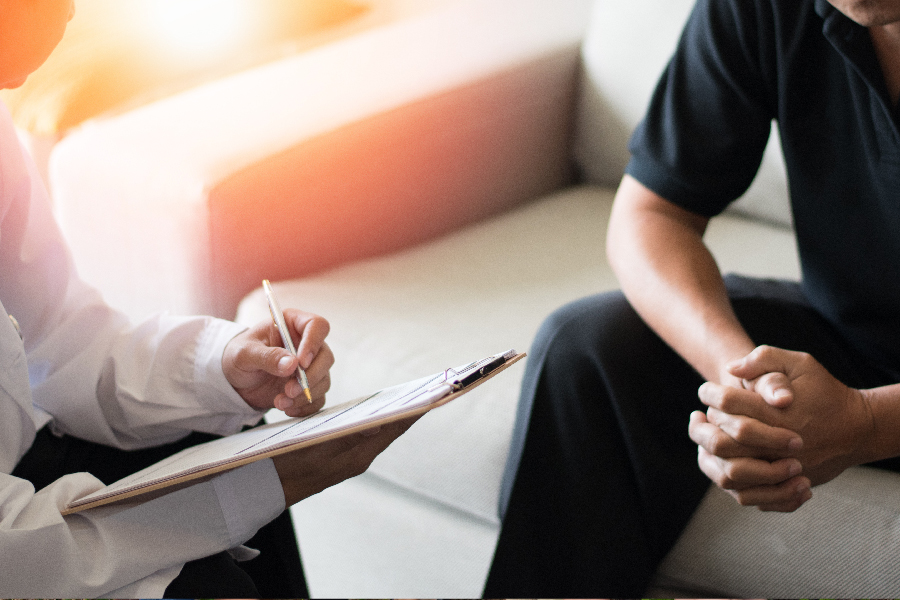 COVID-19 RESOURCES
We do not currently offer the COVID 19 vaccine onsite.
Please refer to the Vaccine finder or health department resources for additional information.
Gallatin Valley Health Department COVID-19 Website Resources
COVID-19 Vaccine Information and Resources
Vaccine Finder
Locate which pharmacies have vaccines available for scheduling.