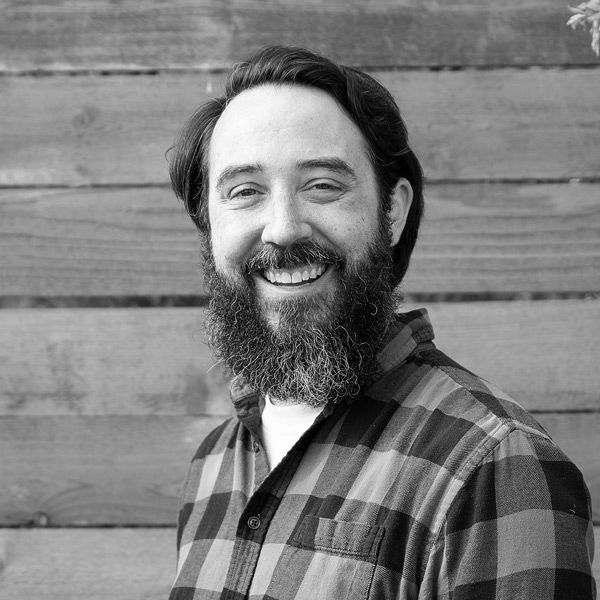 Bozeman Creek Welcomes Myles St Jonn, FNP.
Now Seeing Patients
SCHEDULE AN APPOINTMENT TODAY!
Myles St Jonn was born and raised in the suburbs of San Francisco, CA. He received his undergraduate degree from the University of California- San Diego where he spent his time at the beach and amongst theater. As much as he enjoyed his time in San Diego, he wanted his career to be in a field where he could do good and quickly pivoted to nursing school. After graduating from the University of San Francisco with his Master's Degree in Nursing in 2010, he explored opportunities in nursing across the United States; traveling to New York, Montana, Minnesota, and California. It was during these travels that he fell in love with Montana, and decided he needed to find his way back. It was also during this time that he discovered his true passion lay in providing lifespan, primary care to families. He returned to school at George Washington University for his Family Nurse Practitioner certification and started work as a Family Nurse Practitioner at Community Health Partners in Belgrade immediately following his graduation in 2016.
Myles loves working as a Nurse Practitioner and relies heavily on his nursing background while practicing medicine. He finds medication and lab work, while necessary at times, is not as important as the trust and relationships he builds with patients. He believes every patient is different and spending the time to understand each patient's needs is essential to helping people achieve optimal health. Myles is so excited to join Bozeman Creek Family Health and looks forward to continuing to build relationships with the families in his community.
When Myles is not at the clinic, he enjoys spending time with his 2 children and beautiful wife hiking, listening to live music, and the occasional board game.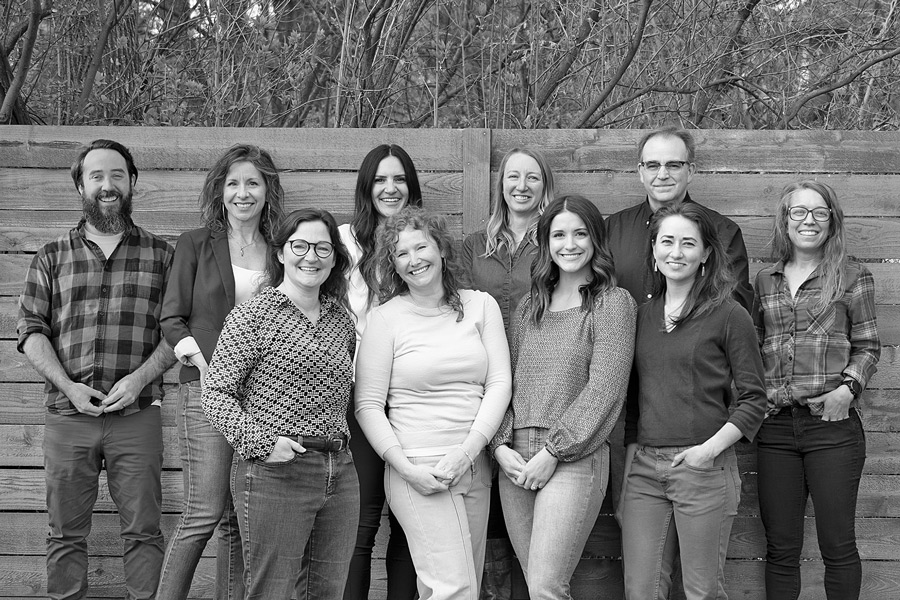 Meet the team
Established in 2005, Bozeman Creek Family Health providers founded the local, family practice on the mission of caring for every family member. Our team of providers are all Board Certified in Family Medicine, which means they have specialized training after medical school. They provide complete care for any individual. The providers remain committed to continuing education courses in internal medicine, pediatrics, gynecology, and psychiatry.
OUR SERVICE AREAS
Our professional team of board-certified providers, nurses and medical assistants are equipped to handle a comprehensive range of acute medical conditions and injuries, routine illnesses, and general medical services.
​You can be assured – we have a commitment to excellence when it comes to the level of care we provide.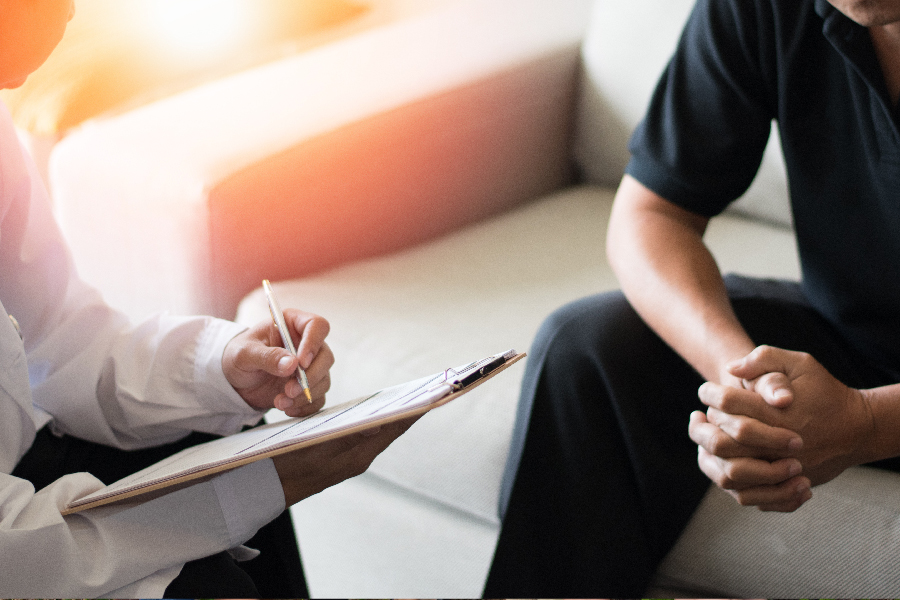 COVID-19 RESOURCES
We do not currently offer the COVID 19 vaccine onsite.
Please refer to the Vaccine finder or health department resources for additional information.
Gallatin Valley Health Department COVID-19 Website Resources
COVID-19 Vaccine Information and Resources
Vaccine Finder
Locate which pharmacies have vaccines available for scheduling.
What Our Patients Say
Bozeman Creek Family Health

The staff is always pleasant and courteous. My primary experience has always been with Dr Burton over the course of a decade. He always answers any questions l have concerning procedures and medications. I have always been satisfied with my treatment at Bozeman Creek.
Edward H.

I had my first appointment with Abigail Bosoluke recently and I have to say it was one of the best appts I've had in years. I had a lot to say and was very nervous and Abigail never once made me feel rushed like a lot of doctors do. She was incredibly kind and understanding and made me feel completely comfortable to just be myself with no judgment. She is genuinely very caring and down to earth. I am so grateful I found her! I would highly recommend her to anyone!
Jennifer M.

I have been going to Dr. Anderson for over 10 years, and being a PA myself understand caring and professional capability. She is the best. Even stayed with her after I left town several years ago this long distant relationship has prospered and kept up with my health needs. Thanks Doc.
David J.

I haven't been to the doctor in over 7yrs so I was nervous going into it. The doctor I saw was very helpful and kind, the receptionist was also very helpful and kind. I am going to make this office my main doctor because of how nice they were. Thanks again for making that easy for me!
Jordan W.

I have been seeing Dr. Cady for around 15 years and she has been excellent. She is very down to earth and understanding. I find she has strong skills with mental health and is compassionate. She also gave me an excellent injection in my hip that literally cured the bursitis. She also tells it like it is. She will refer you to a specialist if something is beyond her expertise. The receptionists have always been great. I would not be going back there if I felt I was not receiving the finest care.
Julia J.

This is my second visit and the experience just keeps getting better. They are thorough, knowledgeable not only about medical issues, but insurance ramifications, prescription and test orders were done before I left the office, they were kind, funny, concerned, etc. I can say it was one of the best visits to a physician's office I have had. Very pleased.
Kim F.