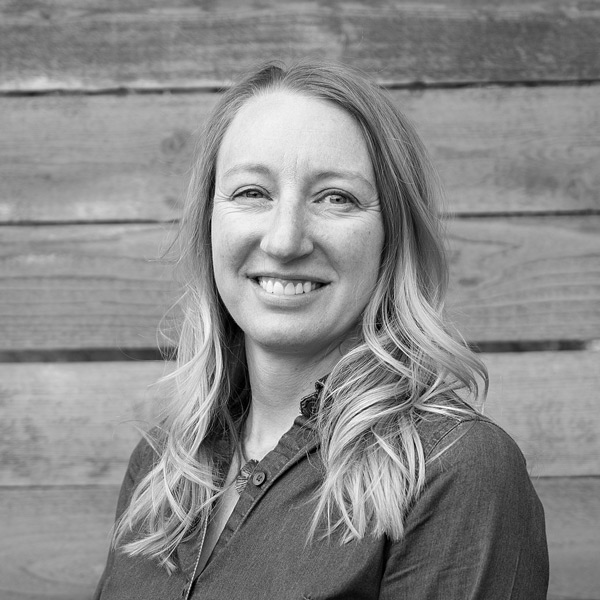 ABOUT
Dr. Melissa Knutson was born and raised in Omaha, NE. She started her schooling at University of Central Missouri in 1998 where she received a bachelor's degree in biology and chemistry. By 2007, she completed her medical schooling at Kansas City University of Medicine and Biosciences and earned her doctor of osteopathy degree (DO). Next, she successfully completed her internship and family medicine residency through the O'Bleness Memorial Hospital Residency Program.
Dr. Knutson has always had an interest in sports medicine, and has demonstrated that interest by becoming a team physician for the Ohio University Hockey team and completing further fellowship training in sports medicine through LECOM.
Currently, Dr. Knutson is a board eligible sports medicine physician. As a primary care sports medicine physician, she has specialized training in order to treat and diagnose acute and chronic sports-related conditions. Dr. Knutson promotes lifelong fitness and wellness, and encourages prevention of illness and injury.
After working in several states (OH, PA, OR), she has found a home at Bozeman Creek Family Health. Dr. Knutson is accepting new patients at this time.
Dr. Knutson, her husband, and their son enjoy an active lifestyle. Montana offers her family a place to enjoy the outdoors, run, hike, and live a life of fitness and wellness.