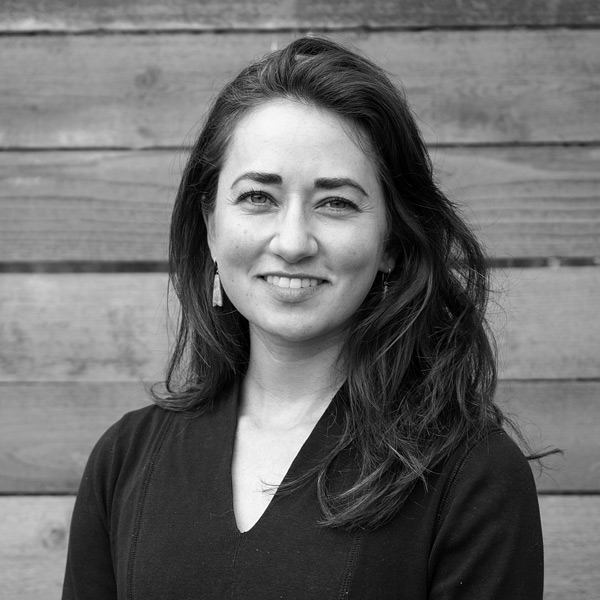 ABOUT
As a Family Nurse Practitioner, Ana Ayala is grateful for the opportunity to support patients in achieving their best possible quality of life.  Ana helps patients to identify health issues and offers a broad range of therapeutic options to address them.  She understands the vital role that mental health plays in wellbeing and the importance of holistic care.  Ana is passionate about preventative care and supporting her patients in making lifestyle changes that integrate with their daily life and result in improved wellness.  Ana strives to actively listen and foster open communication to strengthen the collaborative relationship between herself and her patients.  She is happy to accept new patients at this time.
Before becoming a healthcare provider Ana was a scientist, earning a Bachelor of Physics degree from Stanford University, and a Master's and PhD in Applied Physics from Caltech.  Although she enjoyed the intellectual challenge of science, she felt a longing to directly support others, which led her to dedicate herself to healthcare.  Ana completed a Bachelor of Nursing degree at Montana State University and spent five years as a RN in ICUs and ERs before earning her Master of Nursing degree from Eastern Kentucky University and becoming a board certified Family Nurse Practitioner.
Originally from the Washington D.C. area, Ana has resided in Bozeman for nearly a decade with her family and two dogs.  She loves spending time outdoors with family and friends and is an avid long-distance trail runner, cross country skier, and hiker.  She also spends free time on home improvement projects, gardening, and cooking.  Ana is always looking for ways to improve her wellness and the wellness of her patients and has a strong conviction in the power of healthy food, joyful activity, mindfulness, restorative sleep, and chocolate.