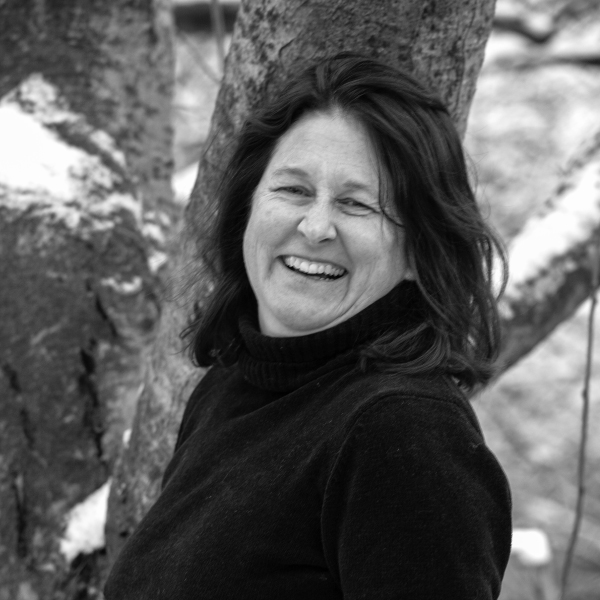 ABOUT
Dr. Andrea Cady was born in Rutland, VT. She started her schooling at Williams College in Massachusetts where she received a bachelor's degree in East Asian Studies. By 1998, she completed her medical schooling at University of Vermont and earned her medical doctor degree (MD). Next, she successfully completed her internship and family medicine residency at the University of Utah.
Dr. Cady devoted ten years to BridgerCare as their medical director, from 2005-2015. Her specialties include mental health care, women's health care, and sports medicine. Her medical interests include diving medicine and transgender care.
Dr. Cady was one of the original three founders of Bozeman Creek Family Health. She is in the office Monday, Tuesday, and Thursday. Unfortunately, Dr. Cady is not accepting new patients at this time.
Outside of work, Dr. Cady enjoys mountain, dirt, and road biking, skiing, spending time with her poodle, and cats, as well as restoring a home in Pony, MT.